We're delighted to announce we have just launched outdoor advertising across our campuses. If you would like to enquire about the advertising opportunities please email Lyndsay.Henderson@ncea.org.uk.
Our current advertisers include…
Alexander Adventures
Make your weekends EPIC with Alexander Adventures 🤙
Choose from our huge range of outdoor activities including Coasteering, Paddle-boarding (SUP), Canoeing, Kayaking, Rock-Climbing and more!
If you want your weekends to look like this then don't hesitate to get in touch. Our world-class instructors can take you White Water Canoeing, SUP Surfing or Cliff Jumping across various locations around the North East.
Eezy Food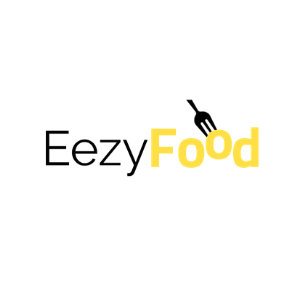 Breakfast, Lunch and Dinner, but not as you know it!
Our recipe boxes provide healthy, fresh and quality pre-portioned ingredients with easy-to-follow digital recipe cards at affordable prices.
Our variety of recipes options include family classics to global cuisines, with tasty meat and vegetarian options to choose.
We believe everyone has the right to eat tasty, high quality and fresh ingredients without the premium prices.
No matter your skill level, EezyFood provide you with all of the flavour and none of the fuss. Interested in giving us a go? Head over to our website to get started.
Little Wood Walkers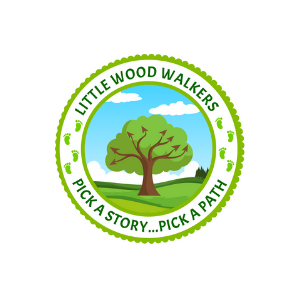 Aimed at children from three to 12, we provide a number of fun, educational and unique products and activities for your kids to enjoy on their woodland walks. We offer challenge cards, scavenger hunt cards and story prompt cards.
Each set contains a total of 35 cards including a set of game ideas. The cards are silk-coated allowing for added protection against rain and being dropped in a muddy puddle! The card sets can be used at any of your favourite woodland locations across the UK.
We also have our exciting 'Pick a Path' books, your children choose a character to follow and pick their own path through the woods.
Choose to follow the Forgetful Fairy or Dozy Dragon through Plessey Woods, Morpeth or how about following the Wicked Witch or the Terrible Troll through the Rising Sun, Benton?
Complete fun challenges, answer questions or solve riddles to make your way round and complete your own story. Each book offers a total of 10 different routes and 10 different stories, complete each story and collect your sticker at the back of the book, depending on which story you have followed. At present we have 'Pick a Path' books for two local woodlands with more coming soon.
We are a family run business in the north east of England. Our chief product testers are our six year old daughter and four year old son. All products are put through rigorous testing for ease of use, durability and more importantly, fun!