NCEA Trust in the Community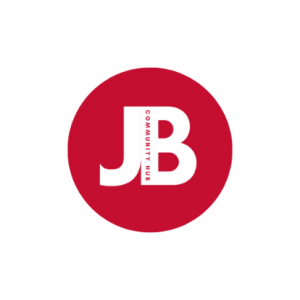 JB Community Hub is operated and managed by the Northumberland Church of England Academy Trust (NCEAT). The JB Community Hub is the collective name which focuses on lettings and advertising for the Trust.
Across the Trust, our modern campuses feature a wide range of state-of-the-art facilities which are available to hire at evenings, weekends and in the school holidays that are great for sport, drama, martial arts, dance classes, music production, business meetings and events plus much more.
With free parking available at all of our sites, we can also accommodate private functions, birthday parties, conferences and events at affordable, low cost prices.
To make a booking enquiry, please contact Lyndsay Henderson, Community Development Manager, on: lettings@ncea.org.uk
Full terms and conditions for facilities hire at NCEAT can be viewed and downloaded here. Please read before booking.
You can follow the links below to find out more about our great range of facilities.
Client Testimonials
"I would just like to say a heartfelt thank you to you and your fantastic team. The kids thoroughly enjoyed the party, the space was spot on, and was one of the most relaxing kids parties I've had so far!" – Toni B.
"Brilliant venue for our dance competition." – LS Dance
Get social with JB Community Hub
Check out our Facebook and LinkedIn profiles for all the latest news and offers!