Date: 18/11/21
By Alan Hardie, CEO at NCEAT.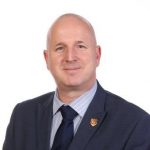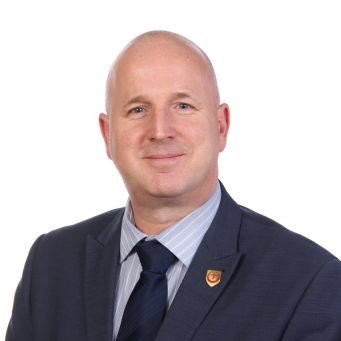 Social media can be an amazing thing. It helps us to keep in touch with friends and family when we aren't close by. It can support the running of clubs through sharing of information on key events. It allows us to communicate with people with similar interests. In many aspects of life, such as in education, it allows the sharing of ideas and resources to improve what we do.
However, social media also has a dark side. It can be used to spread hate as well as good. It can be used to attack or troll people, often without justification just because someone holds a different opinion. It has even been used to arrange acts of violence and terrorism.
On balance, I believe that social media probably tips the scales more on the side of good than bad. Its use is part of everyday life for most of us and the challenge is to ensure that we use it appropriately and responsibly. If we can do this, then we can role model this to our children and teach them to use it positively.
During the last week, there has been a lot of national media coverage on some of the abuse directed at secondary school staff on TikTok. This is something that sadly a large number of schools across the country have experienced and had to deal with. Like many such trends, it will disappear over time, particularly as both TikTok and the police have taken steps to remove these accounts and deal with the culprits.
However, this particular problem poses a wider question: do we really know what our children are accessing and posting online? Besides the current trend on TikTok, sadly the worst abuse of social media by pupils tends to be its use to bully other pupils.
I believe that the work we do in our schools on anti-bullying and e-safety means that our children are well aware of the rules and boundaries, such as many social media sites having a minimum age of 13 to use them. However, many children do have access to unsupervised use of mobile phones, etc. for a significant period of time each week.
The onus is for us as parents and carers to make sure that we ask questions and check their use of social media. Many of us, and I include myself here as a parent, need to do more to ensure that we keep our children safe from the possibility of harm from the misuse of social media. This can be very challenging but it is about us protecting our children.
For your child's use of social media, the NSPCC has some really good support for parents and carers https://www.nspcc.org.uk/keeping-children-safe/online-safety/ and the staff in all of our schools can also support you if you have a particular concern about your child.