Date: 16/07/21
By Alan Hardie, CEO at NCEAT.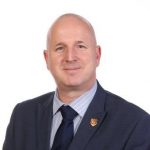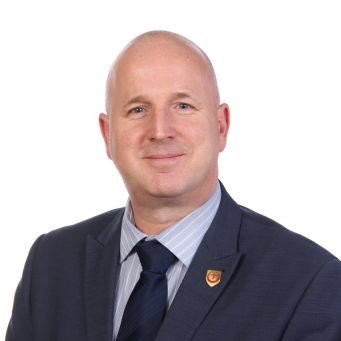 I wonder how many of us as adults look back nostalgically at summer holidays that seemed to stretch endlessly. My memories are mainly of 'playing out' and often being dragged back home to eat dinner. No mobile phones meant we could push the boundaries of staying out until we were 'hunted down' by one of our parents.
Summer days for us meant playing football in the park, with games going on for hours with teams constantly changing as friends arrived or were called home. It meant riding on bikes to the beach or inland to climb what we thought were mountains to freewheel down. It meant us all chipping in what cash we had or making some from doing jobs for relatives and neighbours, so that we could share ice cream or chips.
Above all else, it meant spending time with friends, and learning. Not learning in the sense of the school curriculum, although we did learn things like the practical maths required to know how many bags of chips we could afford from our shared cash and how to divide this fairly amongst eight people! What we learned were things like what friendship really was, how to solve arguments amicably and how to grow more independent – doing things without our parents. By spending lots of time outdoors we also learned a lot about nature, even if sometimes this was about which plants to avoid if your football went into the bushes!
For me, those days were long ago and the world is very different now, but I believe that the summer holiday is the time to give our children some of the opportunities that I've mentioned above. At the risk of repeating what I've said a number of times before, I think that more than ever our children need opportunities to spend time with their friends and families outdoors, playing games, learning about the world in an informal way and reconnecting with nature. The best thing we can do as parents or carers this summer is give our children these opportunities but the challenge, particularly with current circumstances, is do this in the safest possible way.
It's been another incredibly difficult year but the lights of our communities have shone through in the way that everyone has worked together to support our children. I hope that all our pupils, staff, parents, carers and families have a wonderful summer, where the sun shines and we have the chance to build some happy memories to last a lifetime. I'll sign off with a final thought in the form of a short poem and I look forward to seeing everyone return safe and well in September.
Summer Holidays by Paul Warren:
The sky goes on forever
In azure blue as I remember
Riding on with a cool breeze
Long hot days doing what you please

White sands that shone
Running free all care gone
Crystal clear sparkling water cooling touch
Summer holidays as I remember much.