Date: 11/11/21
By Alan Hardie, CEO at NCEAT.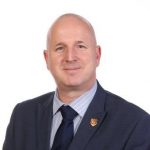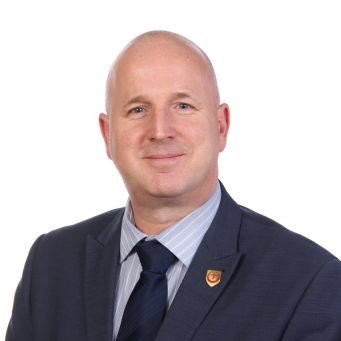 The COP26 summit in Glasgow comes to an end tomorrow. While some progress has been made towards reducing the impact of global warming, many people may feel that this is not enough. To some extent this seemed inevitable, with the huge challenge of trying to get countries with huge differences in levels of development and wide variations in technology and resources to agree on common actions for change.
Many of us want to act in a 'greener' way, but at times we lack the leadership and guidance as to how to do this. It's also easy to feel overwhelmed at the sheer size of the problem. In the face of this, the actions of an individual or family can feel almost pointless.
When I was at school, I remember learning a story about a shepherd in France who worked completely on his own to replant a forest in a valley which had become a wasteland after deforestation. The shepherd collected and planted 100 acorns every day over a period of years. While only one in ten acorns actually grew and matured into oak trees, over a number of years it became a forest with tens of thousands of trees. A huge variety of animals and plants returned to the valley and rivers which had dried up started flowing again.
The story was called "The Man Who Planted Hope and Grew Happiness" by Jean Giono. Jean was a French writer who had travelled to the valley and met the shepherd when he had just started planting. Over the years Jean returned many times and saw the forest come back to life. When Jean returned to meet the shepherd, then aged 87, for a final time, the task of keeping planting the seeds had been passed on to a whole group of local villagers and the forest continued to grow.
I've always felt that this story not only shows us that an individual can make a huge difference, but it also demonstrates the impact of a strong vision and leadership. I think that all of us have the potential to lead others in a positive change if given the right opportunity.
Last week, I wrote about how I want our pupils to have the opportunity to show their leadership skills to find ways of making their school greener and helping tackle climate change. Today we are launching a competition which will create this opportunity for pupils in all of our NCEAT schools. We very much hope that we will have some winning ideas that will help us make a real difference to the environment around each school, showing our pupils that their ideas and leadership can make a real difference.
We might have some entries that involve planting trees but the most important part of the competition is about planting the ideas that individuals and groups can genuinely make a difference through their leadership and actions.