Do you run holiday clubs during half term or the summer holidays? Our facilities have welcomed many providers to run holiday clubs at our fantastic campuses across South East Northumberland.
With a variety of indoor and outdoor spaces to choose from, NCEAT offers flexible, affordable venue hire suitable for all kinds of activities. Suitable facilities include our 3G Pitch, sports hall, dining room, cookery room, hall spaces and more! If you're trying to find a facility to suit your requirements please contact our lettings team.
To make a booking enquiry, please complete the form below and a member of our friendly lettings team will get back to you. If you have any additional questions about the facilities, please email: lettings@ncea.org.uk.
*Additional equipment can be made available on request, please enquire at time of booking.
More photos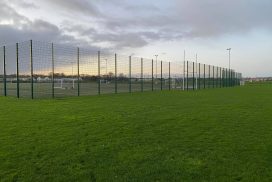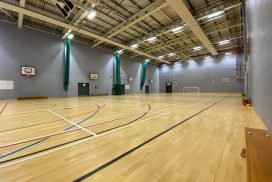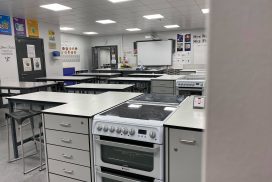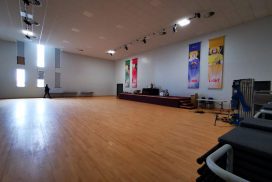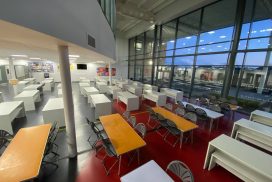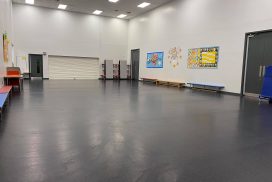 Availability
Our facilities are available to hire at:
Evenings (5pm onwards)

Weekends (all day)