Date: 24/06/21
By Alan Hardie, CEO at NCEAT.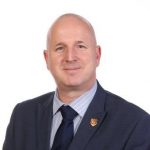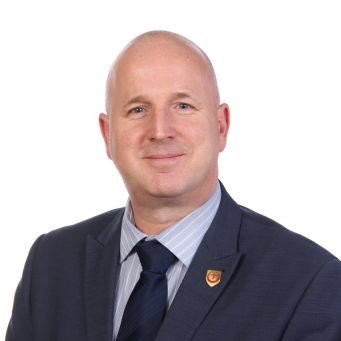 We have received notification from the Department for Education that we have been granted permission to split Bishop's into 5 separate schools. We are awaiting full details but the intention is to make this change from September. 
Each school will now have a Headteacher rather than Head of Campus but I am delighted that Mrs Hinson will act as Executive Headteacher, so that each school is supported as they establish themselves as new schools.
The change was granted on the back of the support received during the consultation period and we are incredibly grateful to staff, parents, carers and the wider community for their support. 
We proposed to make the change to the way that Bishop's is run to bring each school closer to the heart of its local community, simplify the admissions system and to secure additional funding for the benefit of the pupils. We believe that this will allow us to build on the success achieved by Bishop's as a single school, while retaining all of the positives we enjoy from working together across the Trust. 
In many respects, more things will stay the same than will change. All staff will still be employed by the Trust and we will continue to collaborate across each of the schools in areas such as school improvement, specialist teachers and training. We also made it clear in our consultation that there will be no changes to the current uniform during 2021-22 and that any future changes would be phased in only after full consultation with parents and carers, including a review of affordability. 
We will be writing to all parents and carers with full details as we have them but we wanted to share the good news as soon as possible.