From 05/01/2021, all NCEA Trust schools will be offering remote learning to pupils who are not attending school.
For those who do not have access to a home computer or the internet, printed learning packs will be made available.
Bishop's Primary School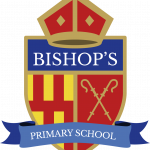 Bishop's Primary School will be issuing home learning assignments via PurpleMash and Tapestry (depending on which Campus your child attends) from 07/01/2021.
Warkworth Primary School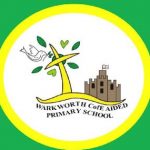 Warkworth Primary School will be issuing home learning resources and hosting live teaching sessions via Class Dojo for all pupils from 06/01/2021. To access Class Dojo, click here.
Castle School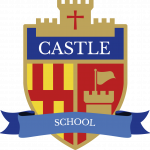 Castle pupils who are learning at home can find a range of home learning materials to work through on the school website. In this area of the website, you can also find information to support communication and useful resources for supporting your child's individual learning needs.
Duke's Secondary School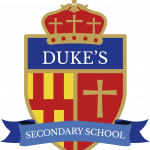 All students will have work set for each of their normal timetabled lessons via our Google Classroom platform and students should use these classrooms to follow their usual timetabled school day over the period of school closure. From 05/01/2021, students in Years 11 and 13 will have their work set as full lessons with elements of interaction from their teaching staff, either through recorded instructions, recorded presentations or delivery through a platform such as Google Hangouts. For remaining year groups, work for the week beginning 05/01/2021 will initially be based around consolidation or extension of prior learning and will move on to the same more interactive lesson approach as Years 11 and 13 from the week beginning 11/01/2021. We have taken this approach to allow our staff to plan to deliver lessons effectively for all year groups and we hope that you will support us in this regard.

Remote Learning Support
In this section, you will find a range of third party support resources and how-to guides for the various remote learning tools in use across the NCEA Trust. These resources have been curated for use by pupils and parents/carers by NCEA staff.