All NCEA Trust schools will continue to offer remote learning to pupils who are not able to attend school due to Covid-19.
For those who do not have access to a home computer or the internet, printed learning packs will be made available.
Bishop's Primary School (including Grace Darling, James Knott, Thomas Bewick & William Leech C of E Primaries)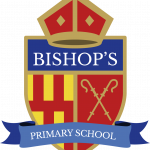 Bishop's Primary School will be issuing home learning assignments via PurpleMash and Tapestry.
Warkworth Primary School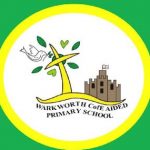 Warkworth Primary School will be issuing home learning resources and hosting live teaching sessions via Class Dojo. To access Class Dojo, click here.
Castle School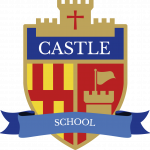 Castle pupils who are learning at home can find a range of home learning materials to work through on the school website. In this area of the website, you can also find information to support communication and useful resources for supporting your child's individual learning needs.
Duke's Secondary School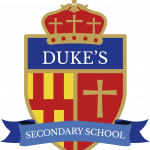 All students will have work set for each of their normal timetabled lessons via our Google Classroom platform and students should use these classrooms to follow their usual timetabled school day during their period of absence.

Remote Learning Support
In this section, you will find a range of third party support resources and how-to guides for the various remote learning tools in use across the NCEA Trust. These resources have been curated for use by pupils and parents/carers by NCEA staff.